Sätt guldkant på tillvaron! Exklusiva chokladpraliner, hantverksmässigt tillverkade av noga utvalda råvaror, allt i liten skala. Små vackra smakexplosioner som passar vid de flesta tillfällen.
Jag som driver BON pralin är en chokladnörd som får utlopp för min kreativitet genom att med jobbba med smaker, använda riktiga råvaror och leka med färger, för att skapa något smakfullt som gör de flesta människor lite gladare.
BONpralin vill helt enkelt erbjuda lite extra lyx i vardagen genom unika produkter som passar lika bra till 10-kaffet en tisdag, som gåva till värden, som julklapp till någon du bryr dig om eller varför inte som dessert på julbordet?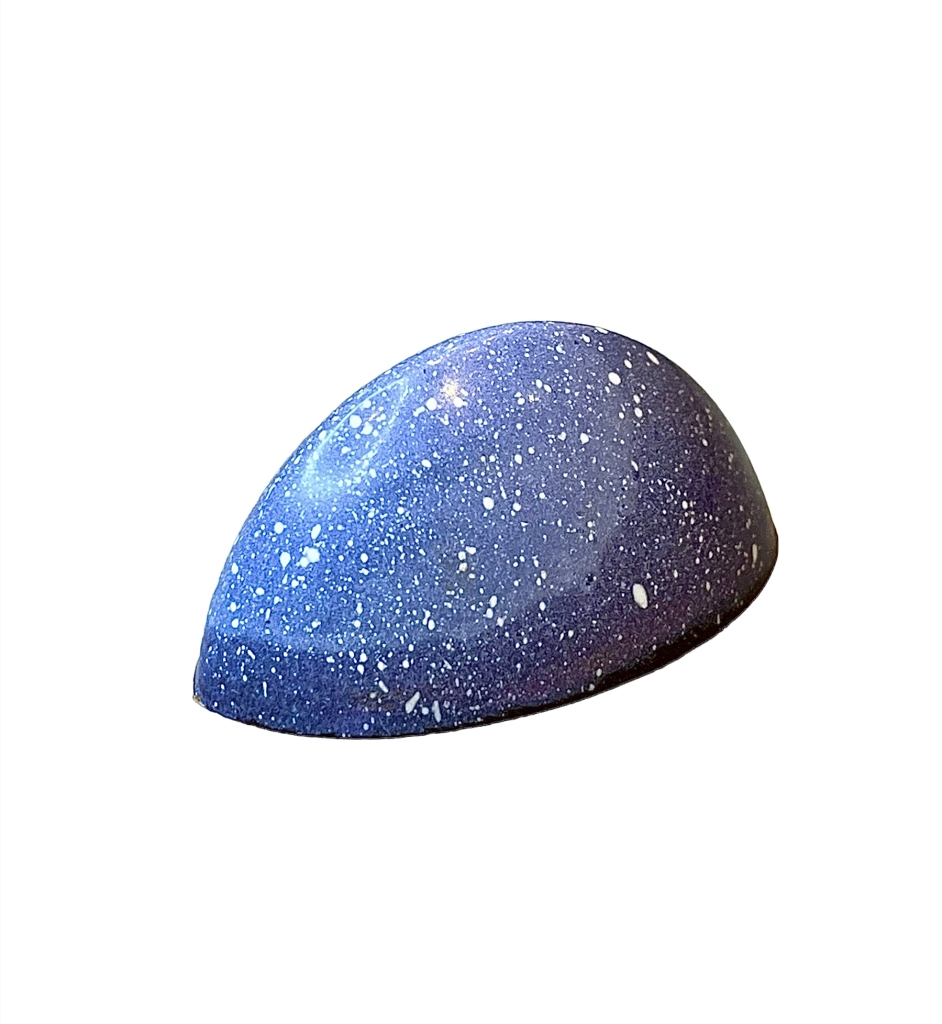 Ask med 8st blandade chokladpraliner. I denna ask får du 2st praliner/smak, dvs 4 olika sorter. I varje ask kommer det med en beskrivning ed bilder och text som vad respektive pralin innehåller. Det kan tex vara lakrits, hasselnöt, kaffe, mint, kola etc. Pris: 160 kr/ask.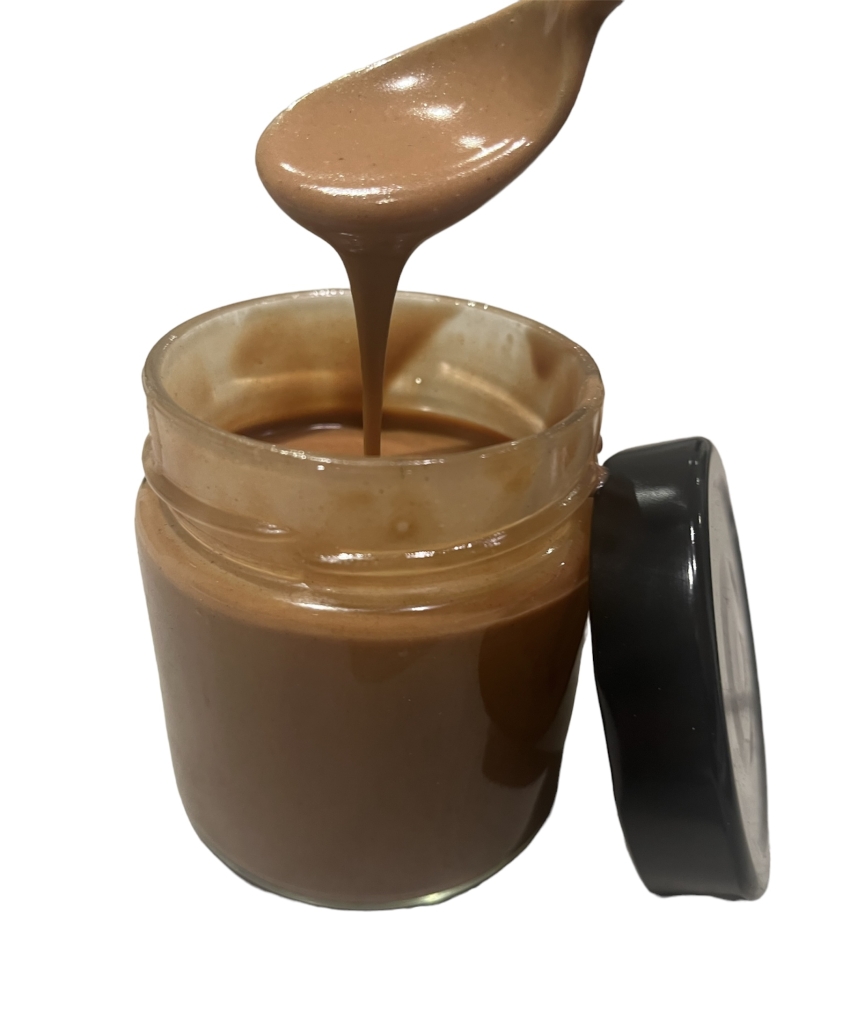 Stenvalsad slät nötspread gjord på varsamt rostade ekologiska paranötter, vegansk ljus- och vitchoklad (Malmö chokladfabrik), karamelliserat socker och en touch av kaffe. Lika god oavsett om du är vegan eller ej! Njut på rostmackan, gröten, pannkakorna, glassen eller ät som den är. Innehåll: 190gram. Pris: 160kr.

Välj själv vilka smaker du vill ha i din ask och hur många praliner du vill ha. Allergisk, älskar whiskey eller vill smaka på en av varje – här kan du själv komponera ihop din drömask. Se alla tillgängliga smaker och läs mer i webshopen. Priset är 20kr/st per pralin och du väljer om du önskar 4, 8, 12, 16 eller 24 bitar.
Varje ask levereras med bilder och information om innehåll.Pralinask – välj själ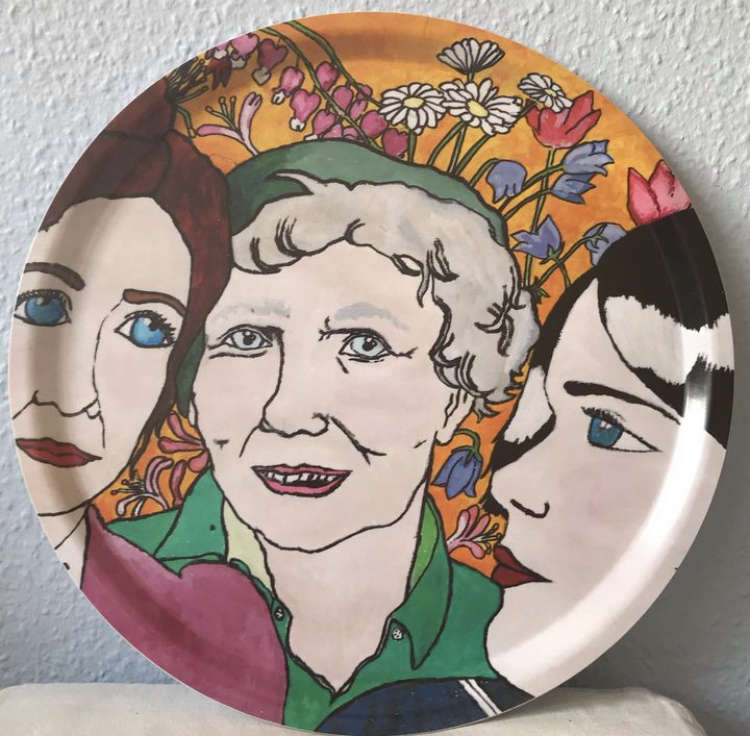 A breakfast tray with portraits of Hilma Af Klint, Astrid Lindgren and Karin Boye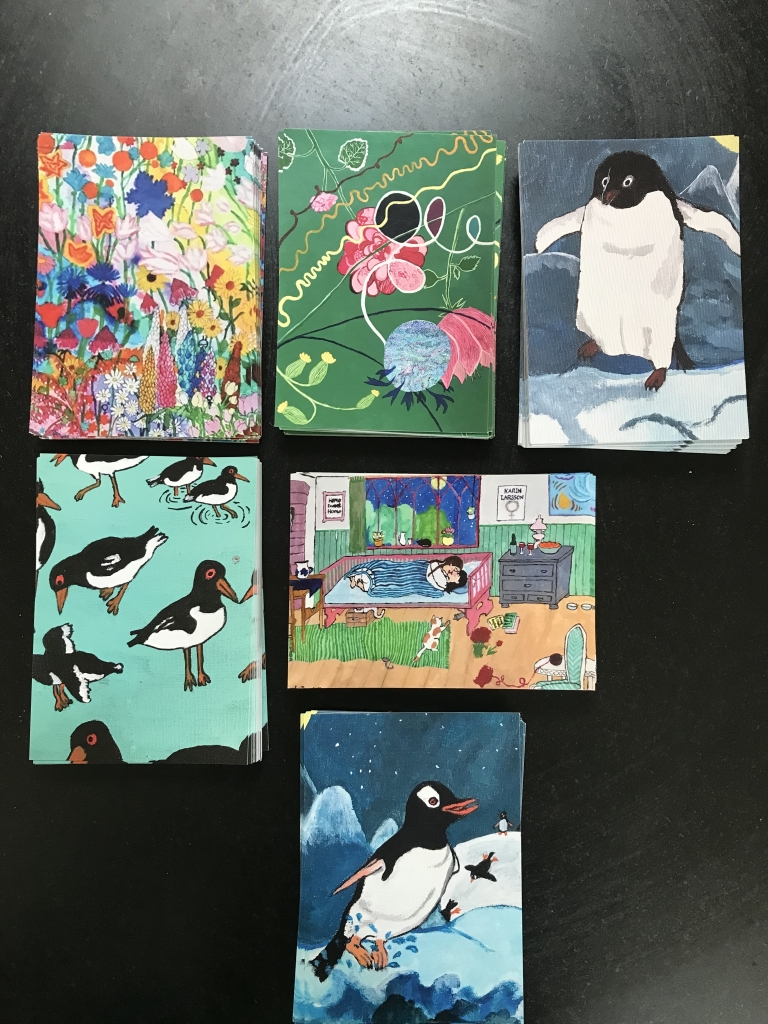 A breakfast tray with portraits of Yoko Ono , Ester Blenda Nordström and Frida Kahlo. 375 kronor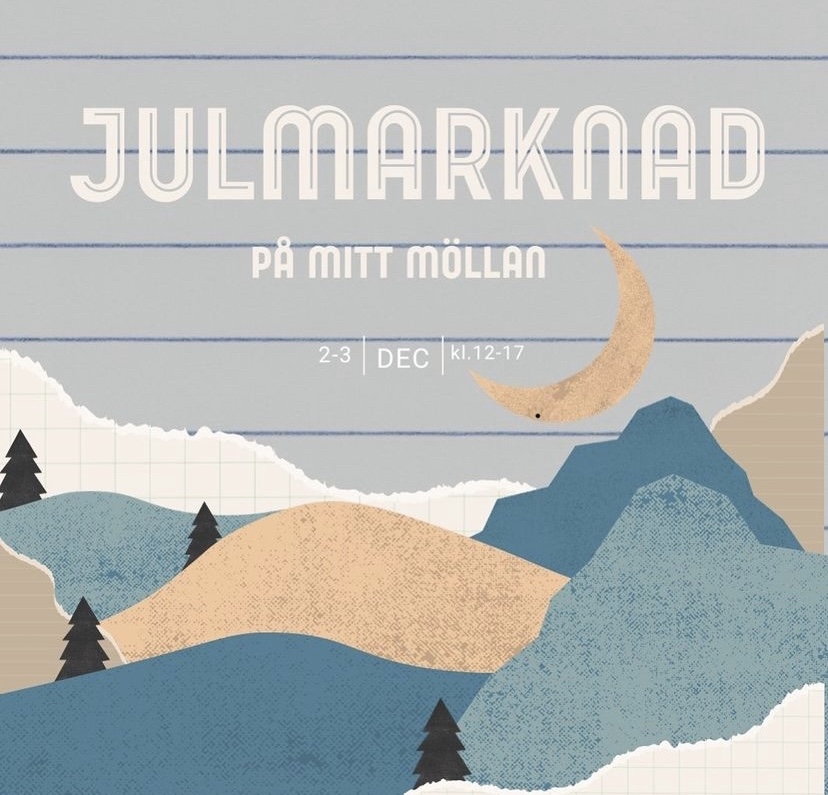 A breakfast tray with portraits of Yoko Ono , Ester Blenda Nordström and Frida Kahlo. 375 kronor
Are you a maker or creative who would like to join a future market ?