About me:
Skål till sallad /paj/uppläggning i stengods. Fint mönstrad dekor med djup, högblank, skogsgrön glasyr.
Ugnsfast, diskmaskinssäker. Klarar micro.
Matsäker glasyr.
Diam 23-24 cm.
650 kr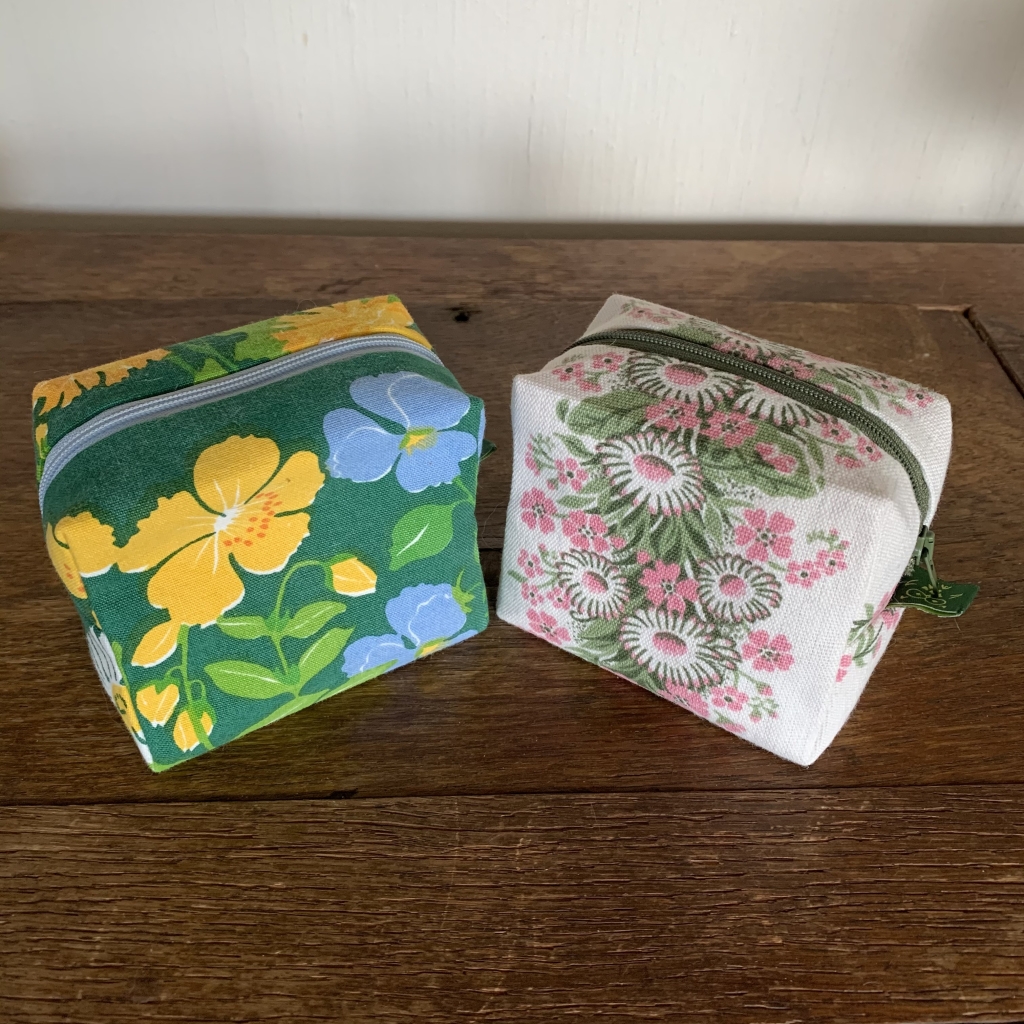 Small boxed purse made from upcycled fabrics. 120 kr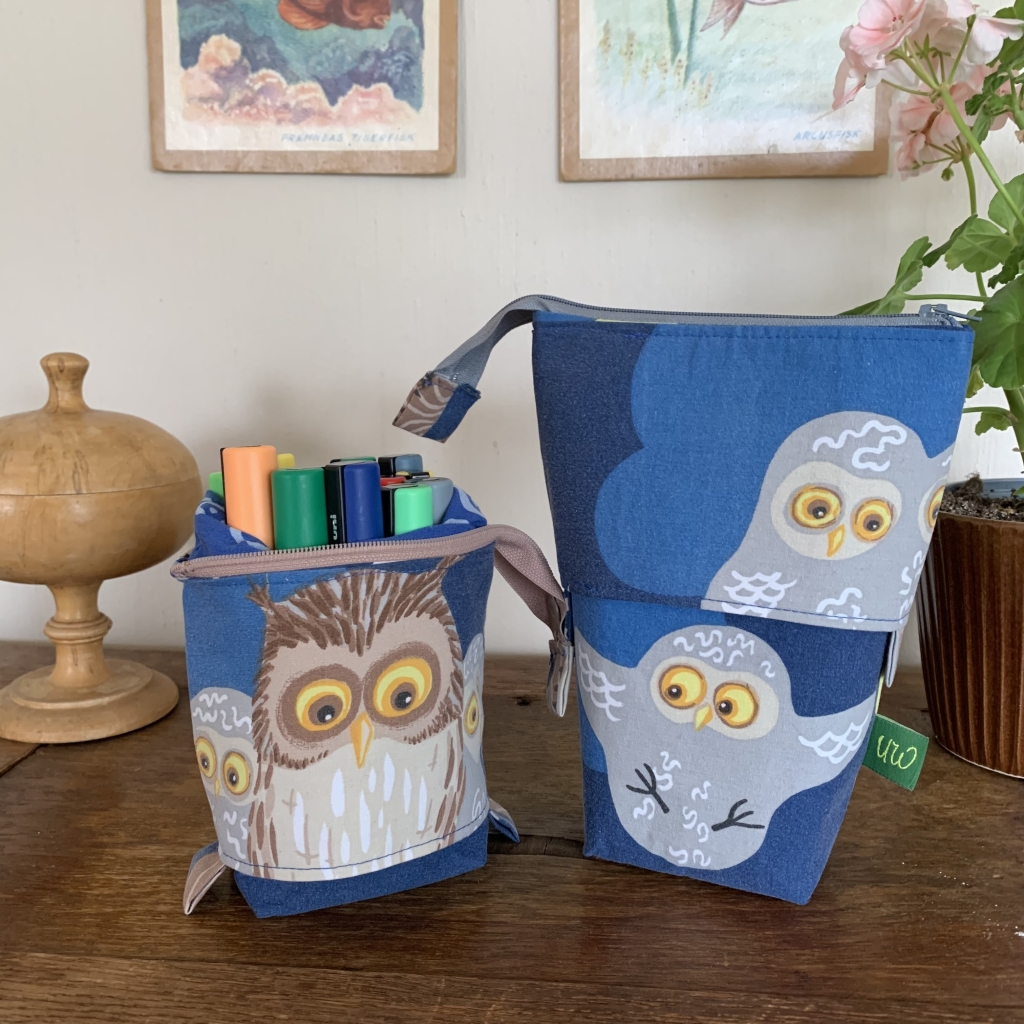 Pencil case made from upcycled fabrics. 250 kr
Old Christmas baubles with new crochet exterior. 60 kr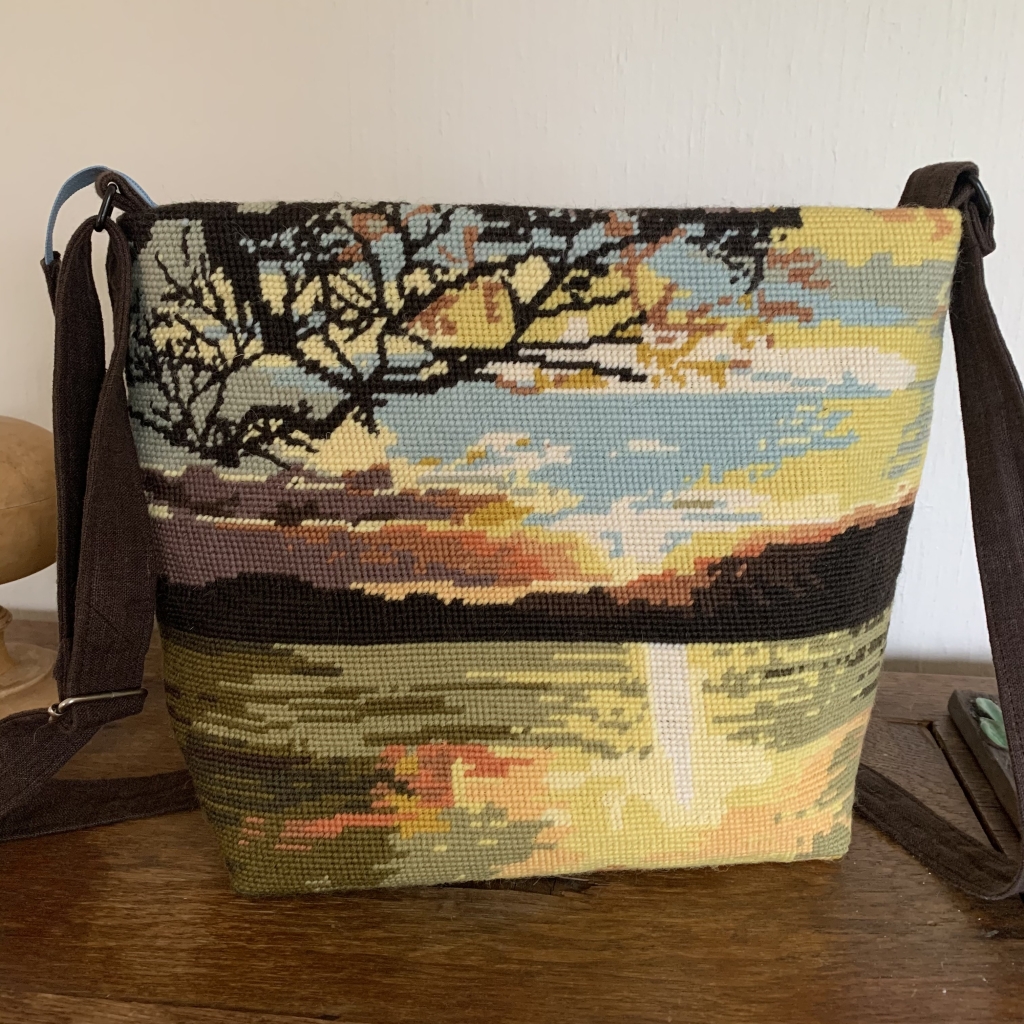 Handbag made from embroidered wall hanging and upcycled fabrics. 650 kr
Are you a maker or creative who would like to join a future market ?