Sempangi collection inspiration comes from my Mother land Uganda.
My mission is to blend the colourfull African print fabrics with the modern day, Western designs,a unique,beautiful and comfortable fusion for Swedish consumers.
The clothes are made in Uganda with waxed cotton fabric famously known as Kitenge and the remaining small print rags are usually imported together with the main pieces to me here in Sweden to make accessories and any other desired alterations that my customers would request.
Sempangi collection is here for you who emphasizes on high quality and print details in your wear selection. We are Richard in colours and great prints.
Sempangi collection realises the importance of supporting the African textil industry & opening it to the rest of the would.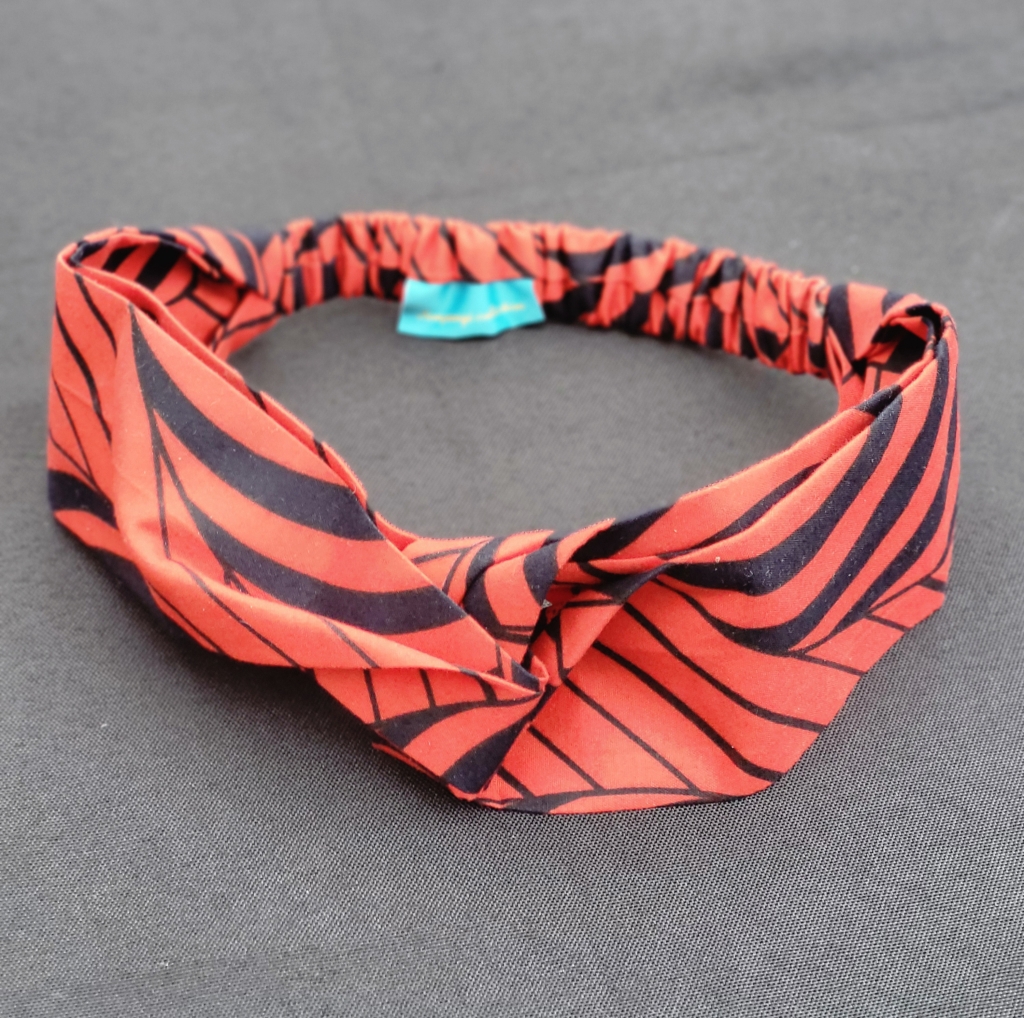 We believe that a well made Tie is a luxury item that should be treasured and looked after for years to come, that is why we make our Ties in the traditional way. We hand cut and sew each Tie a process that takes up to 2 hours, to achieve a beautifully finished item with a character of its own. Price: 129kr / Headbands; 139kr
The perfect accessory to complete your everday look. Handmade in Africprint.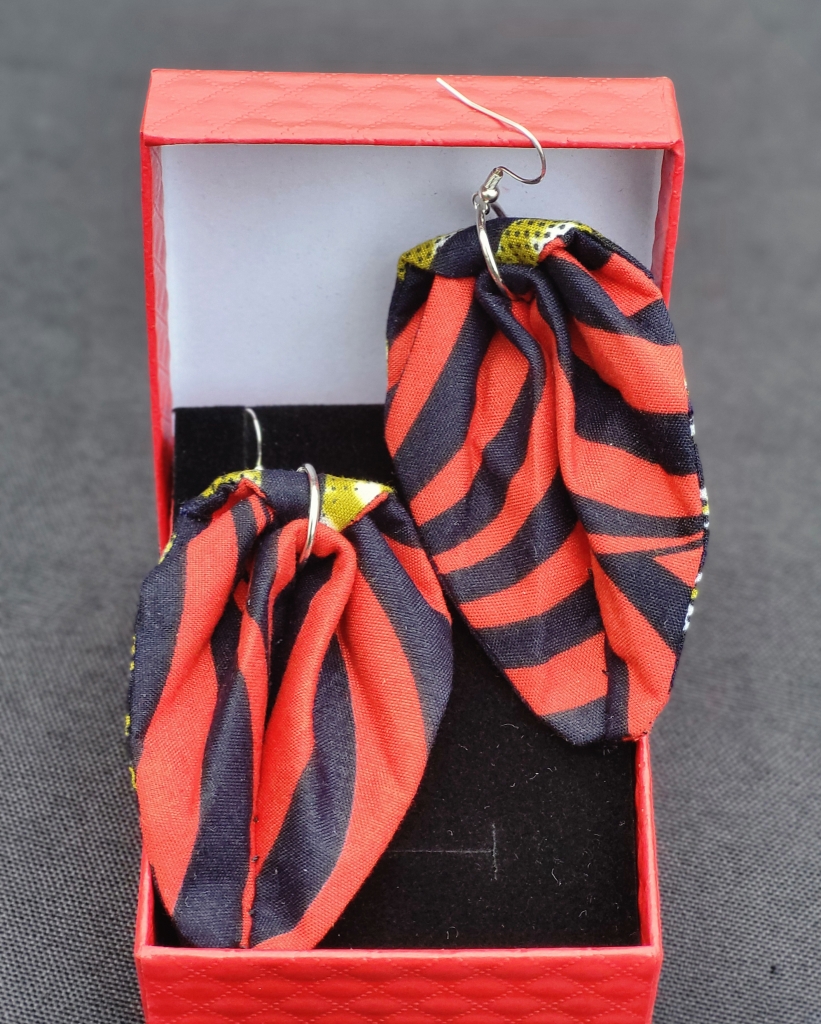 Find earrings that suits your personal style. All oue earrings are handmade. Earrings 179kr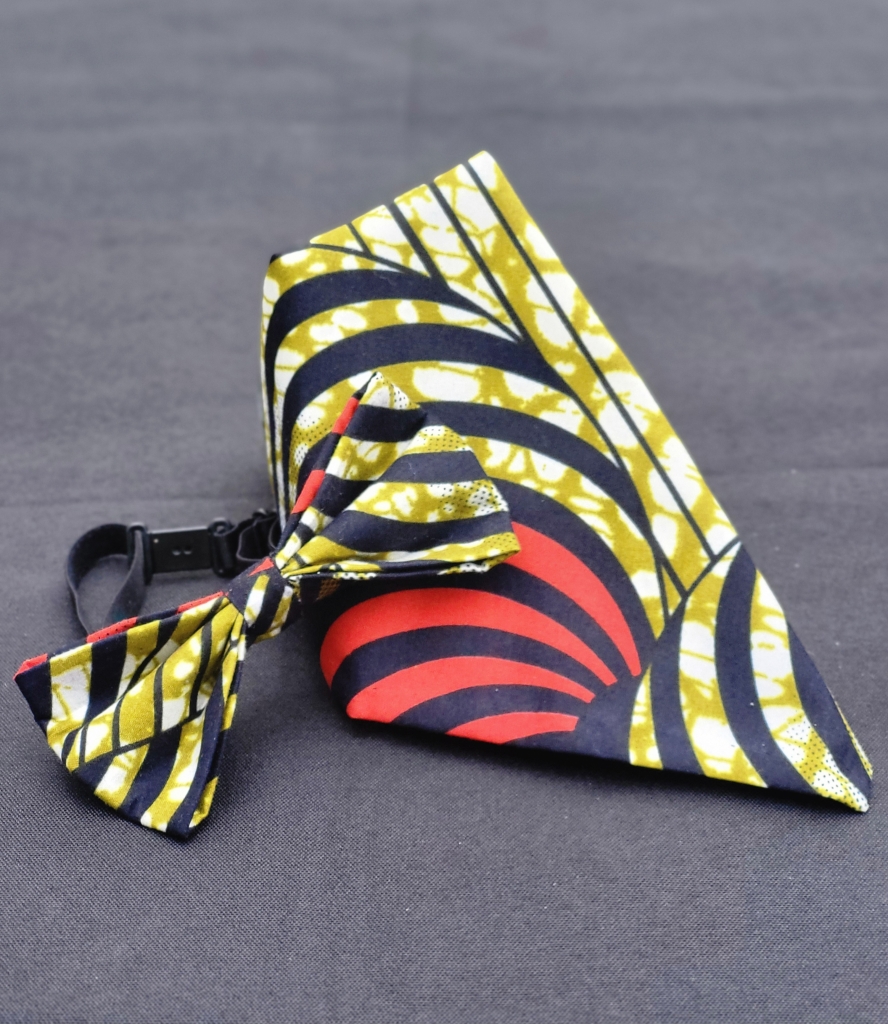 Pocket Square with bow tie
The pocket square, a deceptively simple accessory. We blieve that a well choosen handkerchief peeking out from a jacket pocket will provide just the right amount of texture, colour or pattern to add a flair to your outfit. Price: 249kr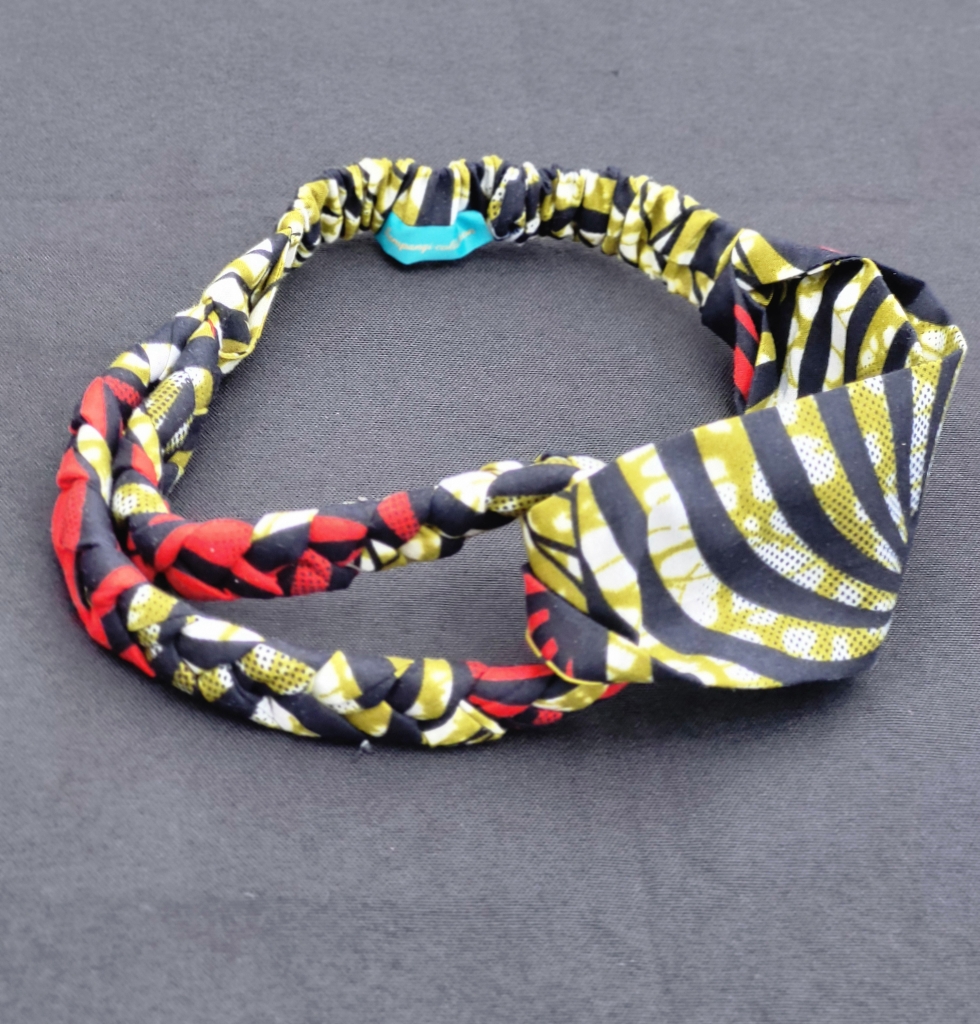 Headbands; choose and buy from our huge selektion of unique styles. Price: 139kr
Are you a maker or creative who would like to join a future market ?